Only Trust The Best HVAC Repair Company In Houston!
Controlling the climate of your home is extremely important for your daily comfort, especially when the weather is severe. Cool It Houston is a fully licensed HVAC repair company with 20+ years of experience and is dedicated to providing the finest HVAC repair services in the Houston area. As specialists in our field, we are able to diagnose and repair your HVAC problems quickly and affordably so that you can enjoy your home comfortably. And as anybody who's lived in Houston long enough knows, a summer without air conditioning is an unpleasant experience, to say the least! If you're in need of air conditioner repair or heating repair, contact the experts at Cool It Houston and request our HVAC repair service today!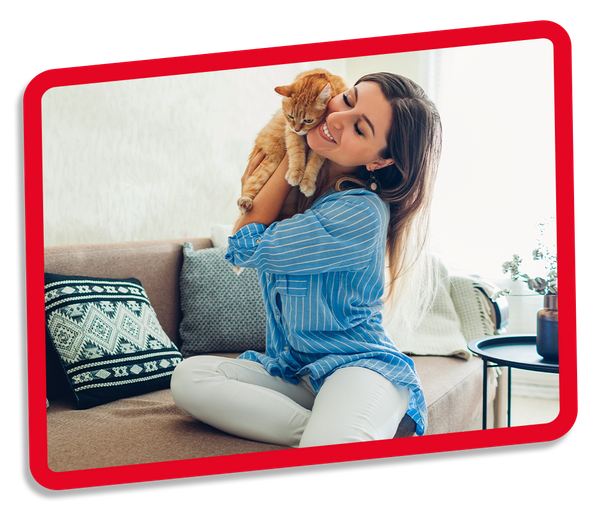 Why Choose Cool It Houston Air Conditioning & Heating?
20+ Years Experience
Highly Trained & Licensed
Top Quality & Service
Affordable Prices
Available Financing
Emergency Assistance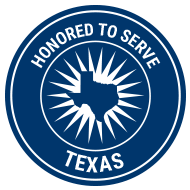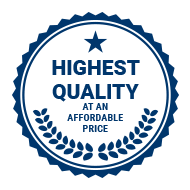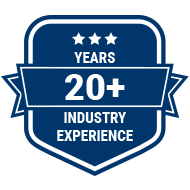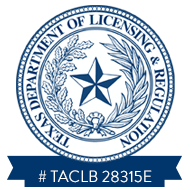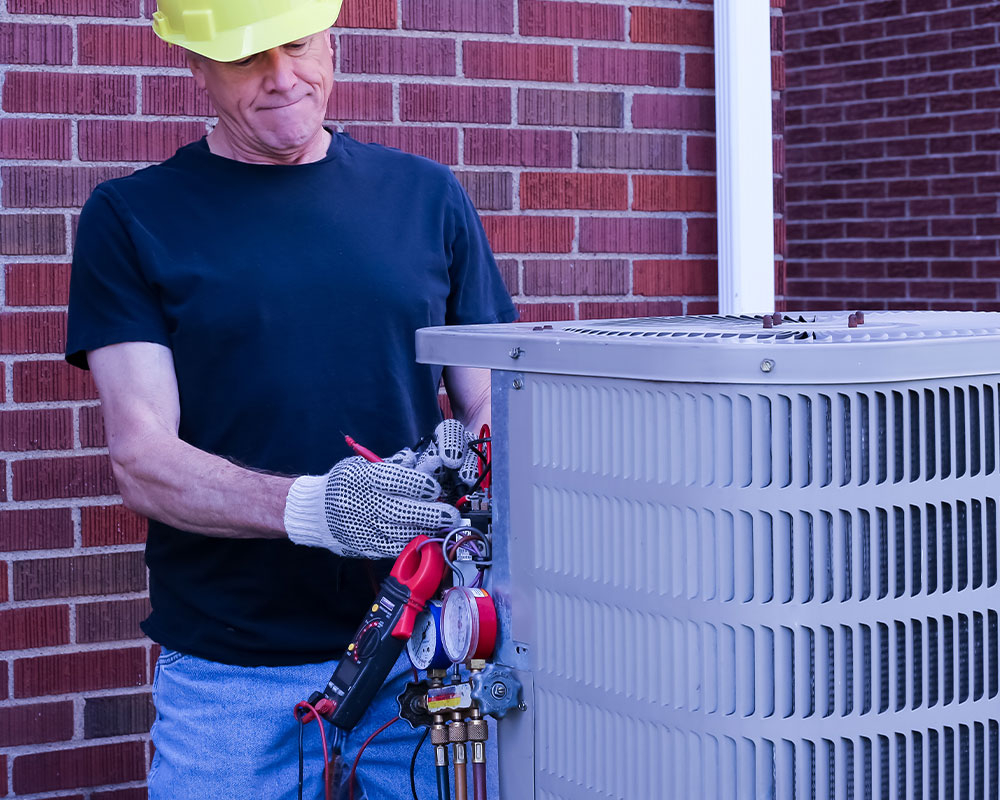 Air Conditioner Repair
As the summer months come and the heat and humidity in Houston rise, you'll want a fully functioning air conditioner in your home. An effective A/C unit is the best way to control the climate in your house and maintain a comfortable temperature. If your cooling unit isn't working, reach out to Cool It Houston for our expert air conditioner repair and we'll quickly diagnose and fix your issue.
Our professionals are highly trained and fully licensed, bringing the tools, equipment, and experience to get your air conditioner back up and running smoothly. If you require an emergency HVAC repair service, we are also available to assist you!
To help reduce those unwanted breakdowns of your air conditioner, we offer service agreements to keep your cooling system running at peak performance all year long.
Don't tolerate an unbearably hot house any longer. Contact us today to request our air conditioner repair service and let us help you get cool and comfortable in no time!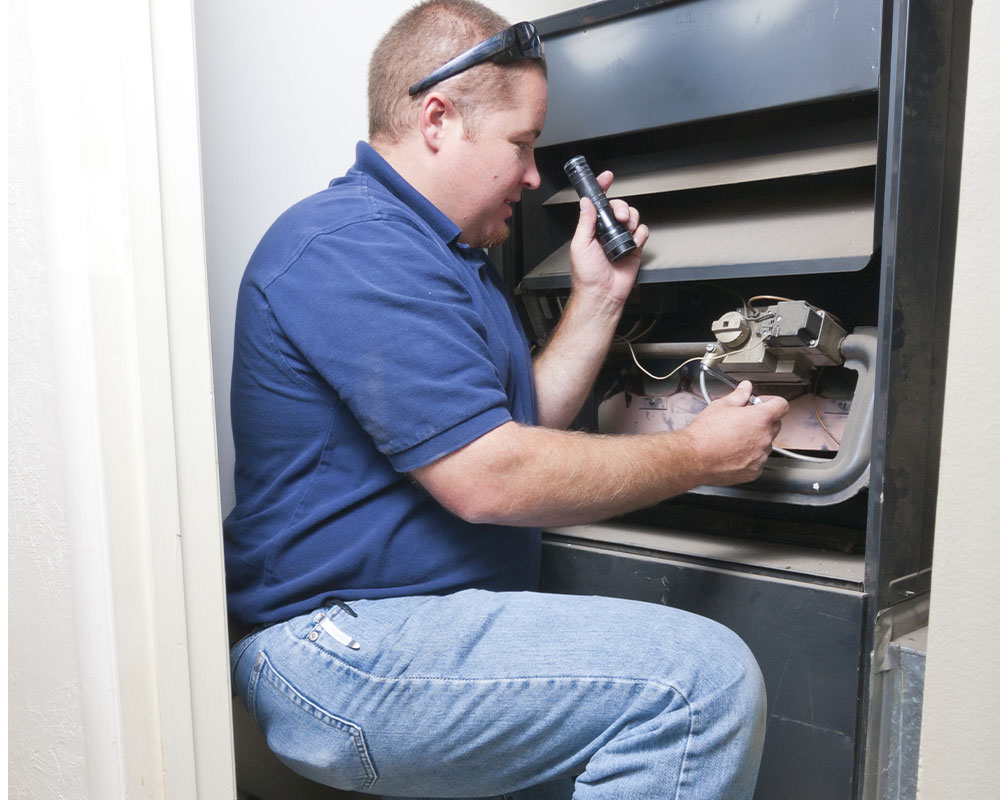 Heating Repair
While your heating system receives less of a workout in Houston, you'd hate to find out it's not working properly when the need arises. For those colder winter days when you require a little heat and nothing happens, let Cool It Houston know and we'll come to your home quickly and ready for some heating repair.
Furnace repairs are typically required when the unit hasn't been properly maintained and could be as simple as replacing the filter. However, it's best to let a trained, professional eye identify the problem and fix it. Our HVAC specialists work quickly to diagnose the problem, fix the issue, and ensure the unit is working properly before leaving your home.
Just like your air conditioner, we offer service agreements to keep your heating system running at optimal performance so it works as intended the rare times you find yourself in need of heat.
If your furnace isn't working the way it should, do yourself a favor and contact us today for expert heating repair!
Other HVAC Services We Offer
What Our Clients Say
Whitney

Billy was very professional and helpful. He gave me valuable information that helped me to make an informed decision. I will utilize him in the future for A/C repairs. He was always available to answer my questions and I truly appreciated him for that.

Terry

Did a good job, friendly I would recommend him
What Are You Waiting For? Request HVAC Repair Today!
If your heating and cooling systems aren't working as they should, don't worry, and instead contact Cool It Houston! Our highly trained and fully licensed professionals provide the best HVAC repair services in the Houston area, backed by 20+ years of experience and service agreements to keep your air conditioner and furnace running a peak performance all year long. To learn more about heating and cooling repair or to request a service, contact us today!